BÜROLEBEN...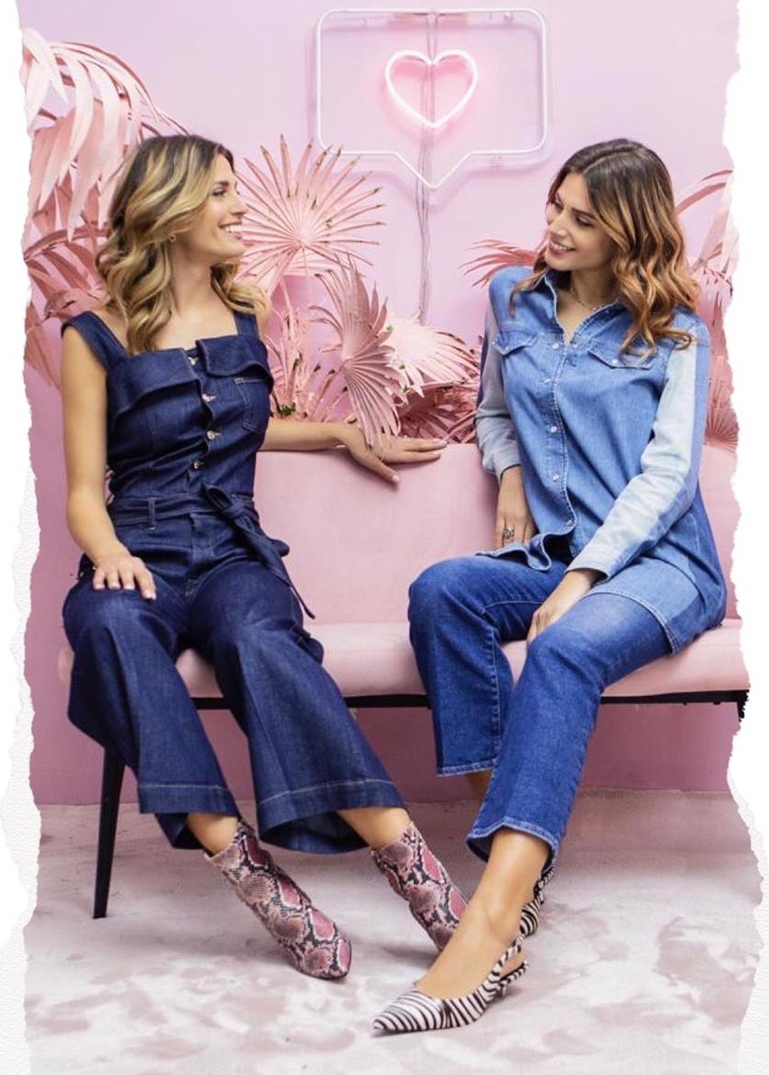 Shop The Look
Lernen Sie Elena und Giulia kennen, das traumhafte Zwillingsduo, das hinter DesignByGemini steht, einem kreativen Designstudio mit Sitz in Mailand. Sie produzieren Instagram-gerechte Einrichtungen für Lifestyle- und Modemarken.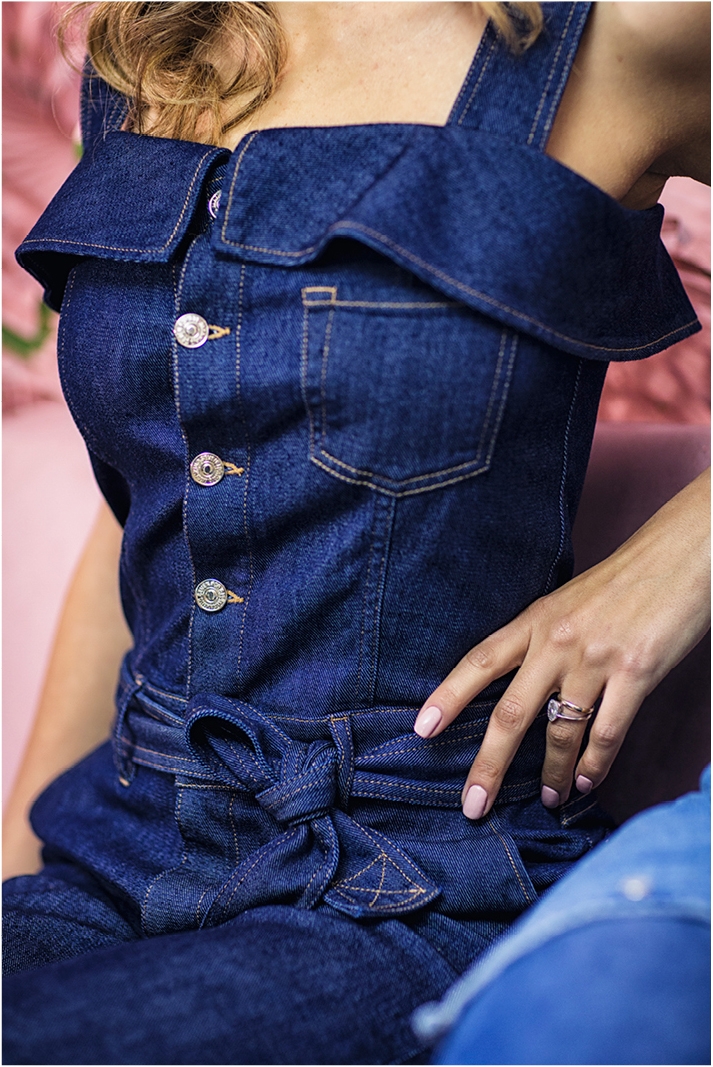 @designbygemini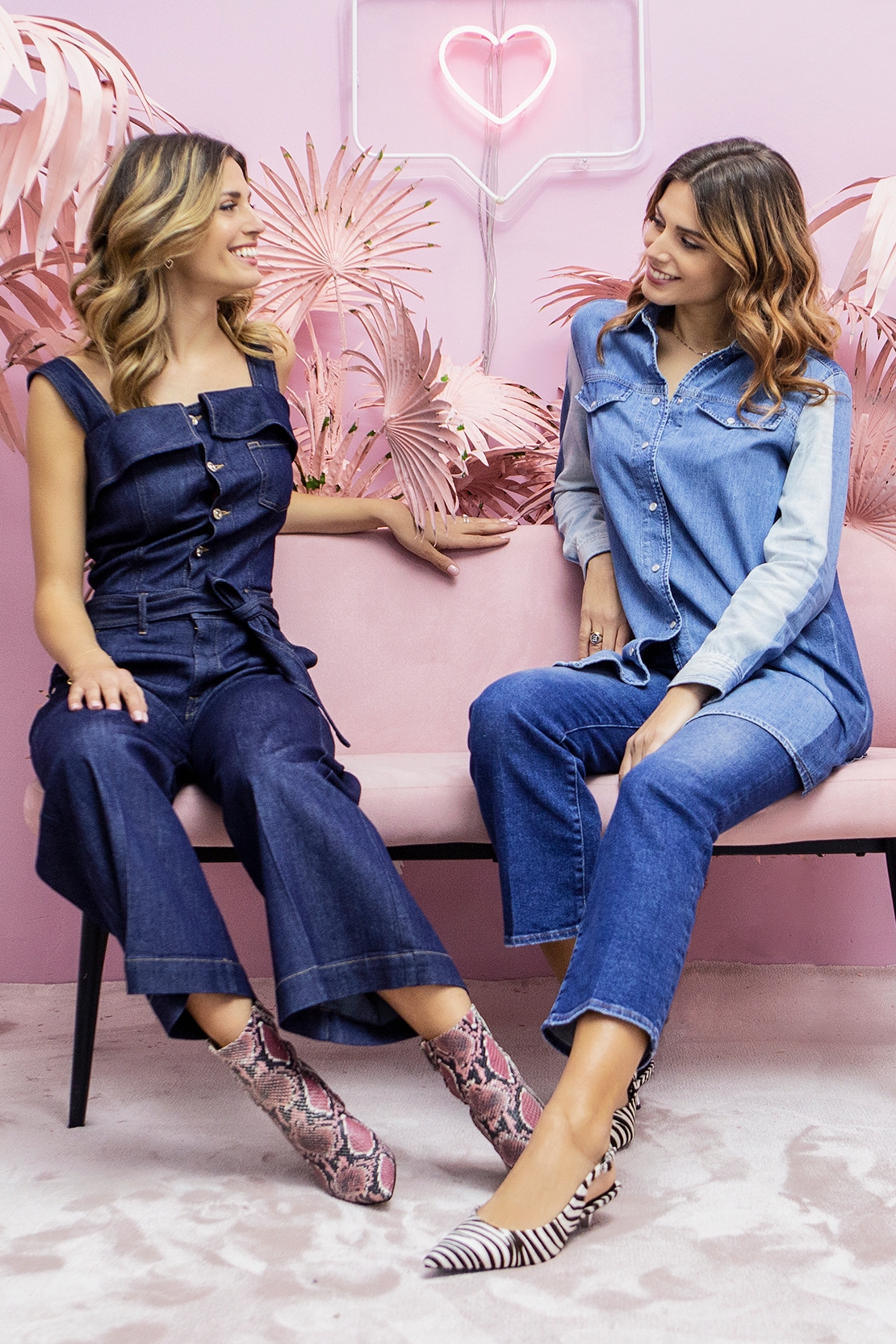 Products in Look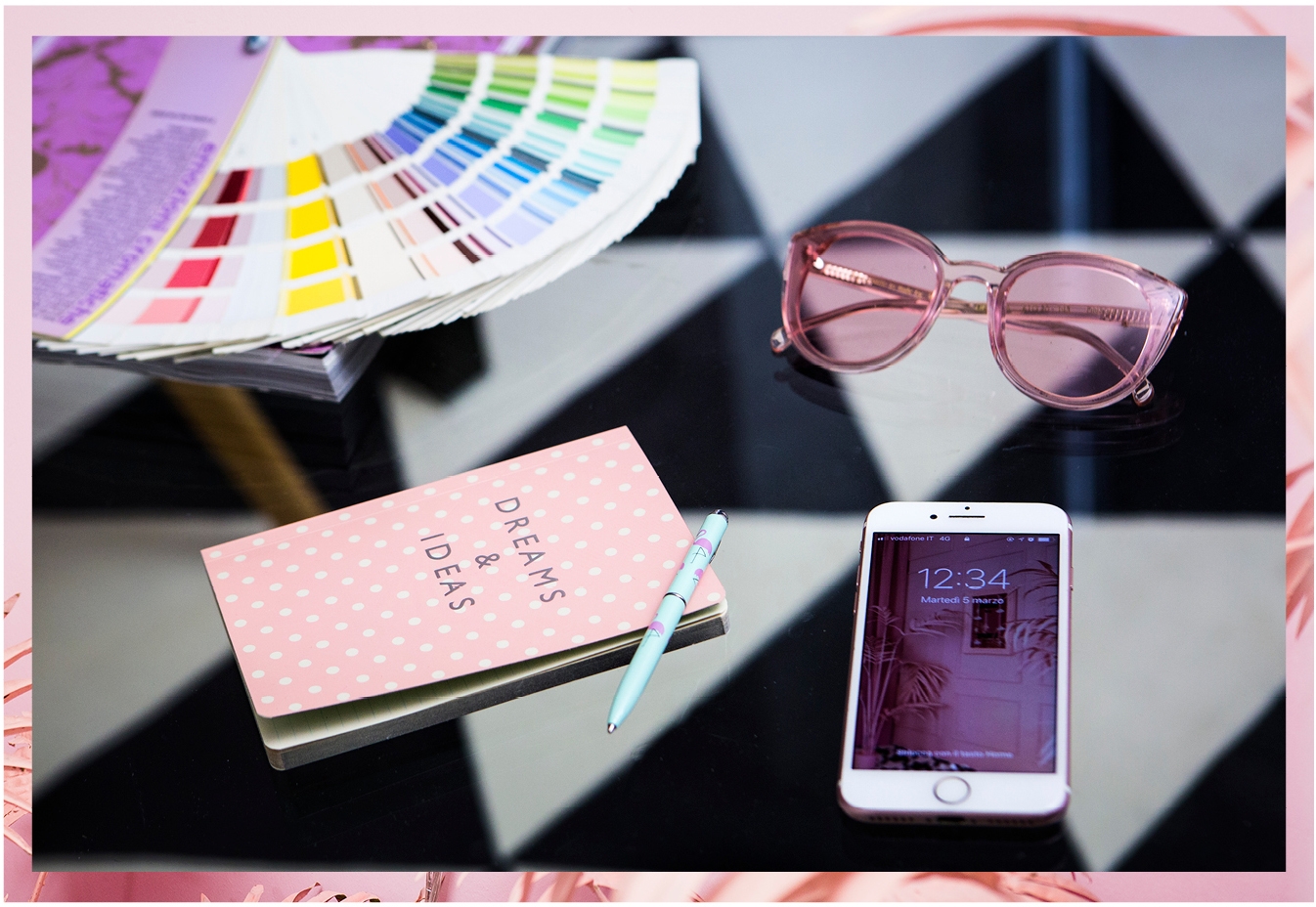 Wir haben sie in ihrem neuen Studio besucht, wo sie mühelos klassische Stücke mit knalligen Farben kombinieren.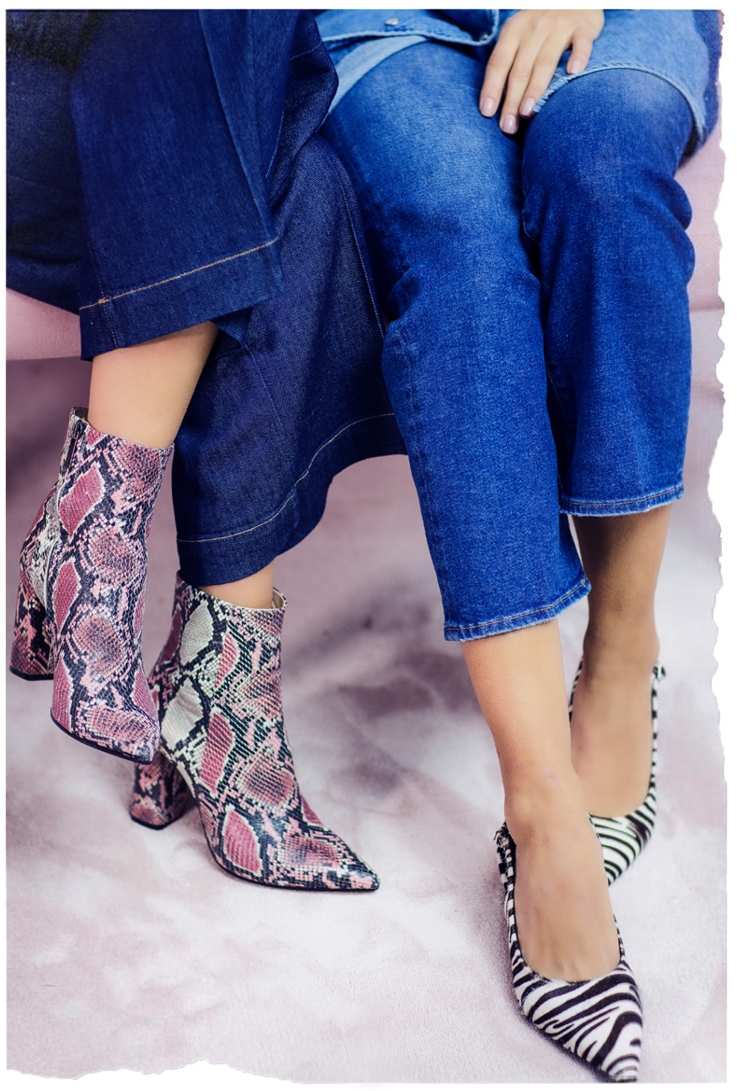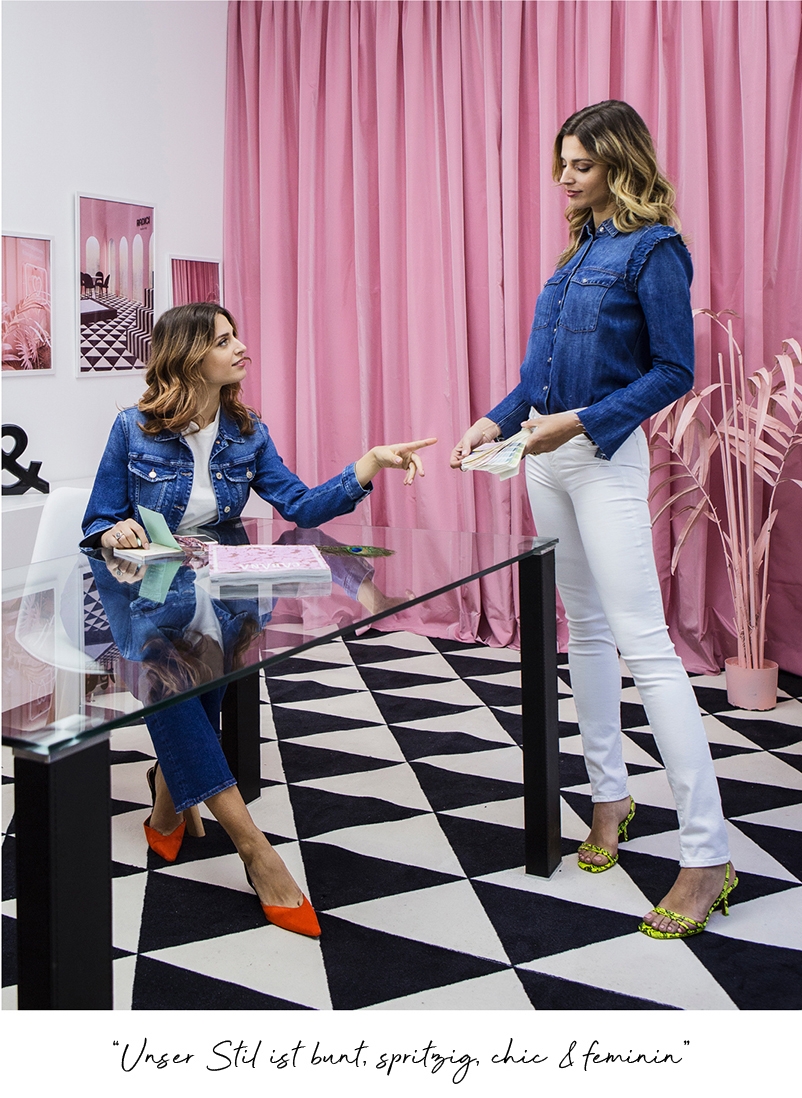 Shop The Look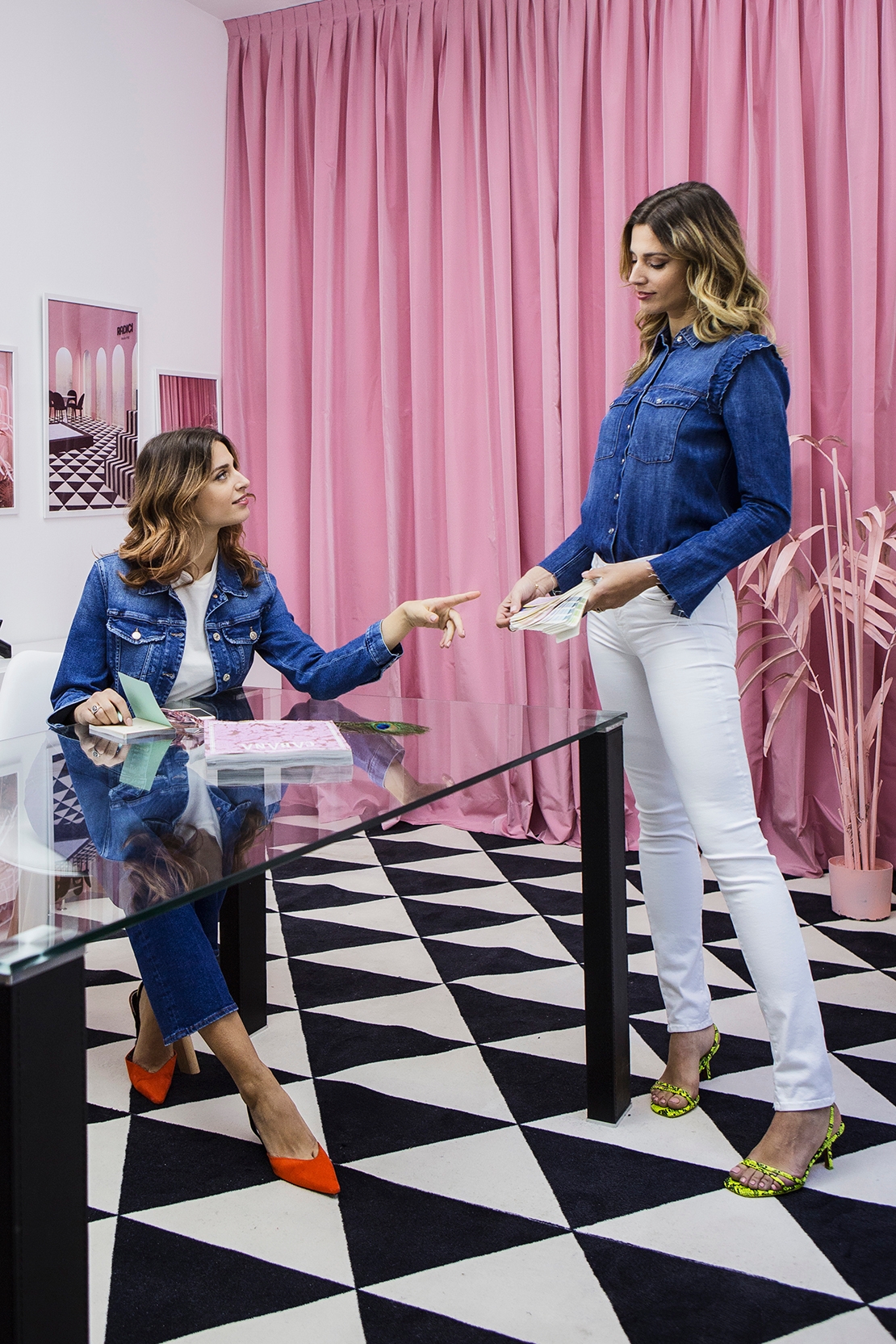 Products in Look

RUND UM MAILAND...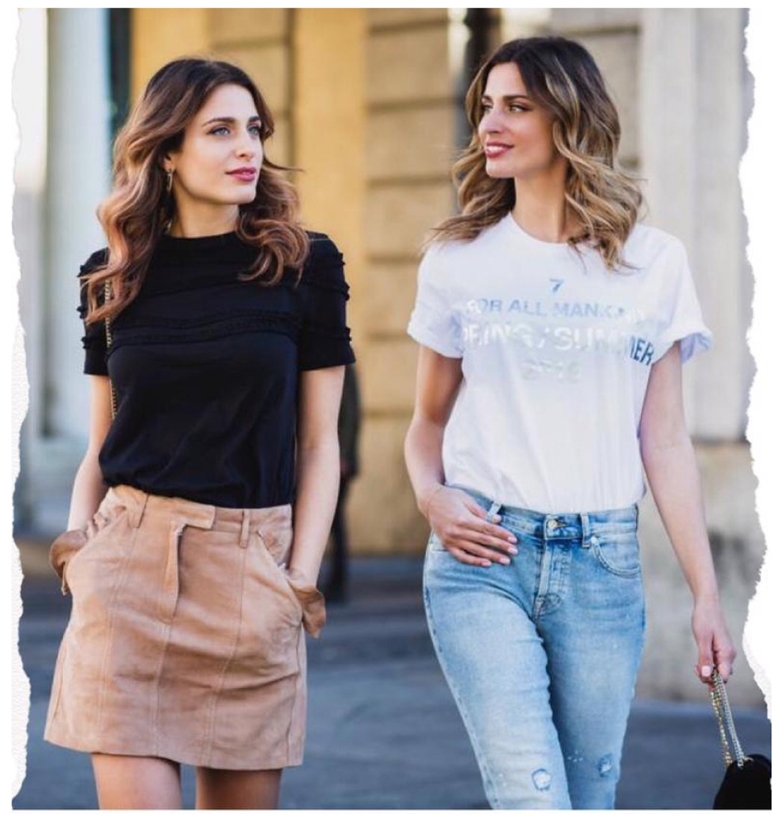 Shop The Look
Der Stadtteil Porta Nuova ist der perfekte Ort, um den Lieblingslook der Schwestern für das Frühjahr zu präsentieren. Gewaschener Denim im Vintage-Look, Knie streifende Röcke und klassische T-Shirts sind ideal für den Übergang zur warmen Jahreszeit.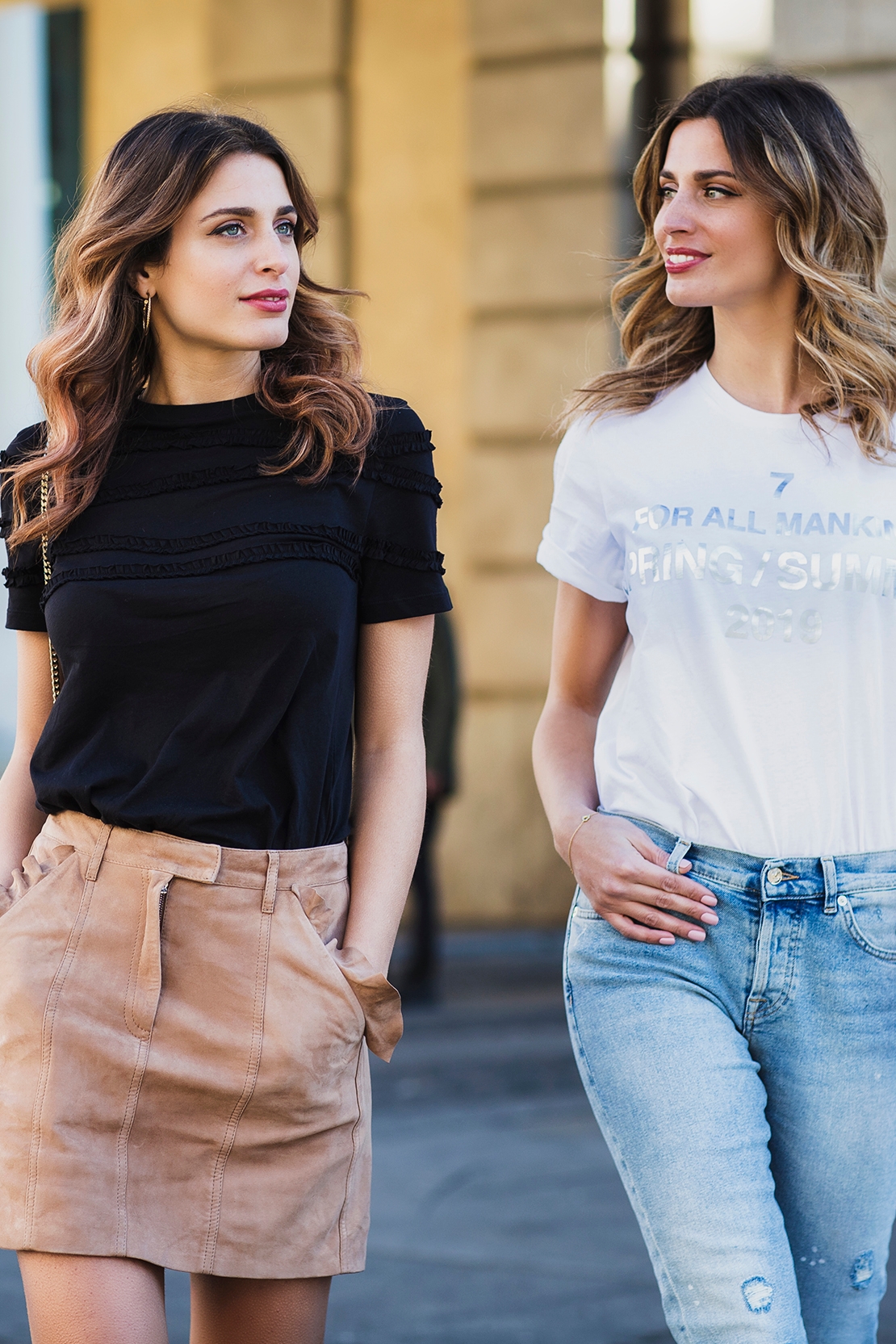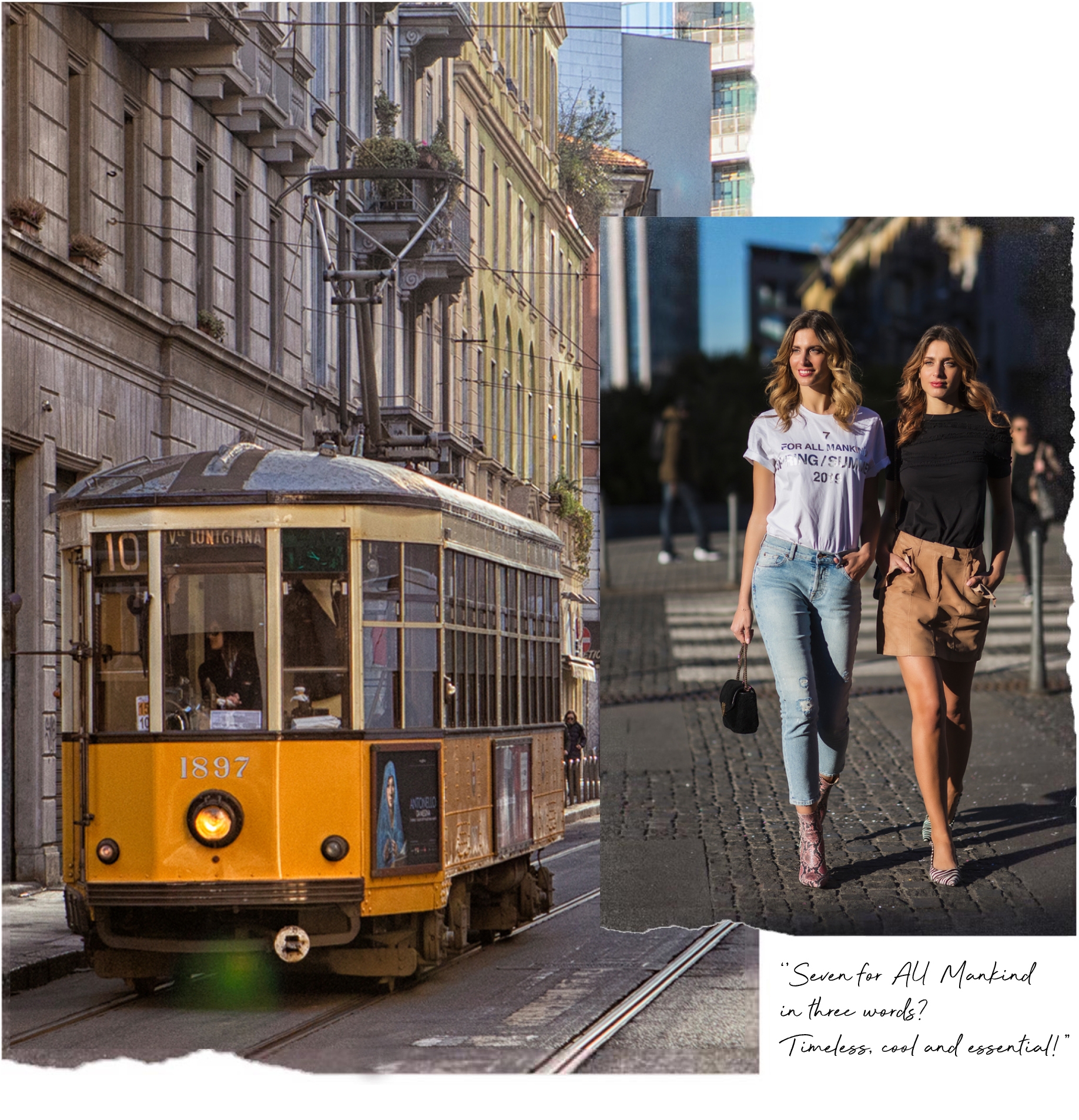 Shop The Look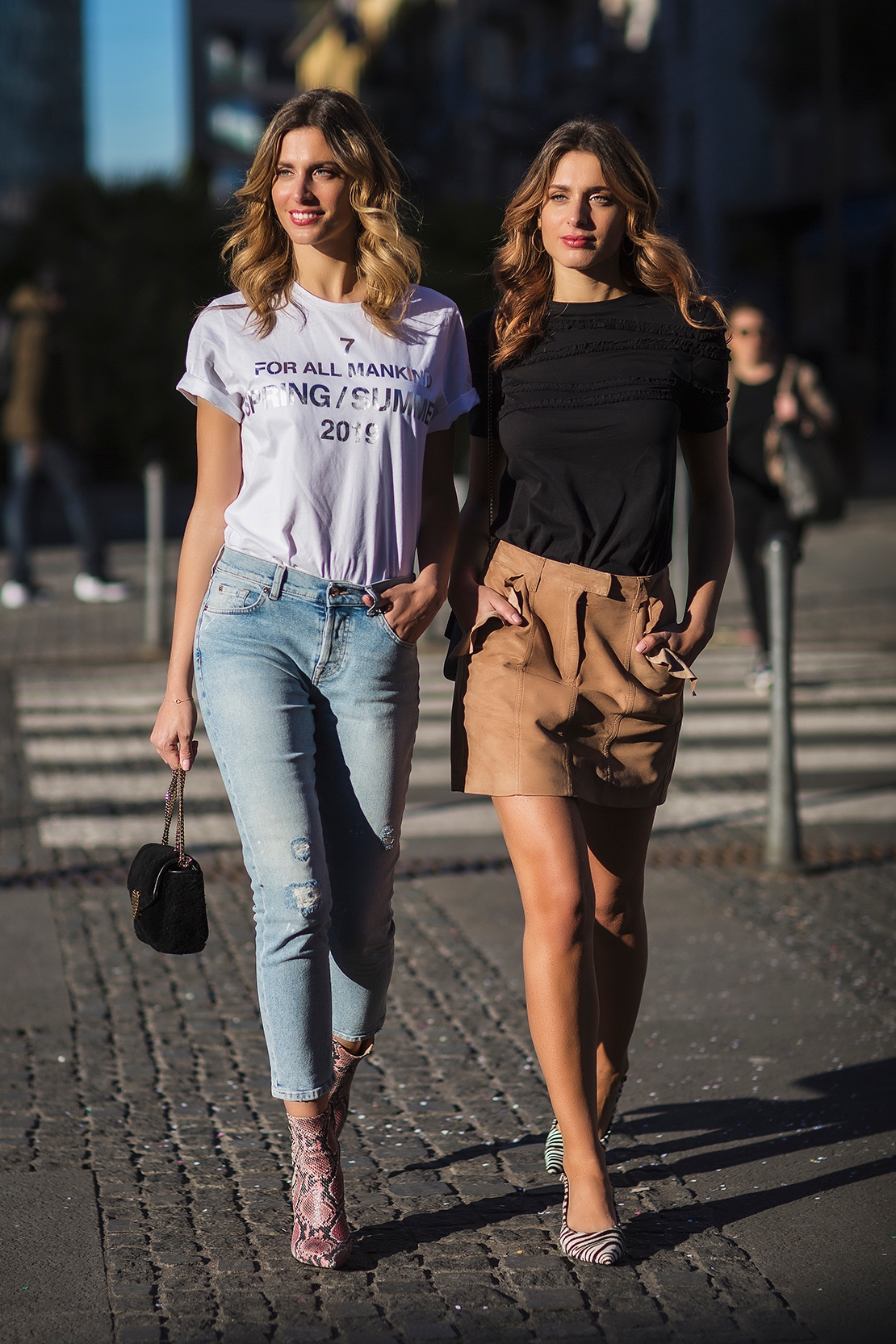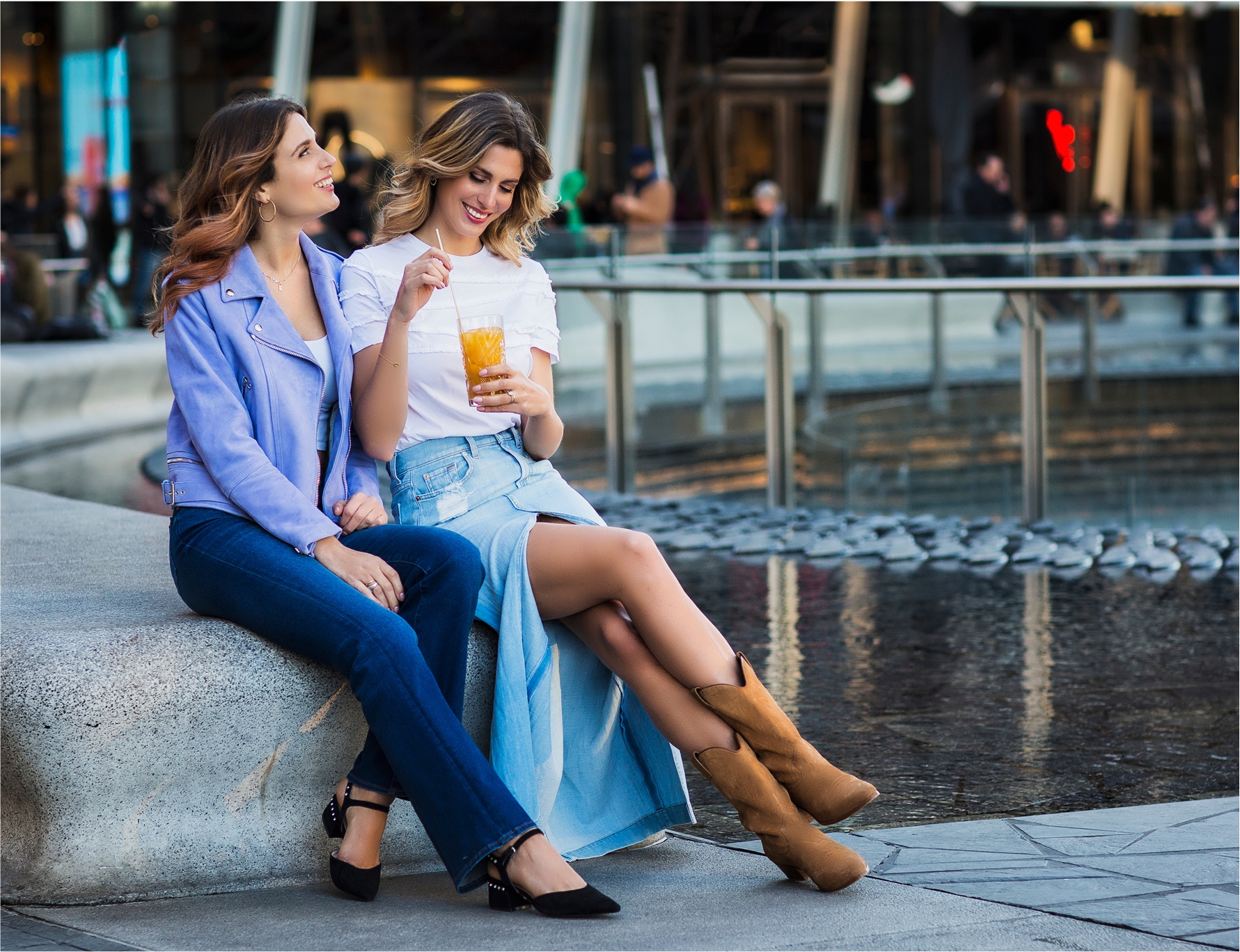 Shop The Look
Welches Outfit mögen Sie am liebsten?
Ziehen Sie einen Maxirock aus Denim vor wie Giulia oder eine Bootcut-Denim wie Elena? Wir lieben sie einfach beide!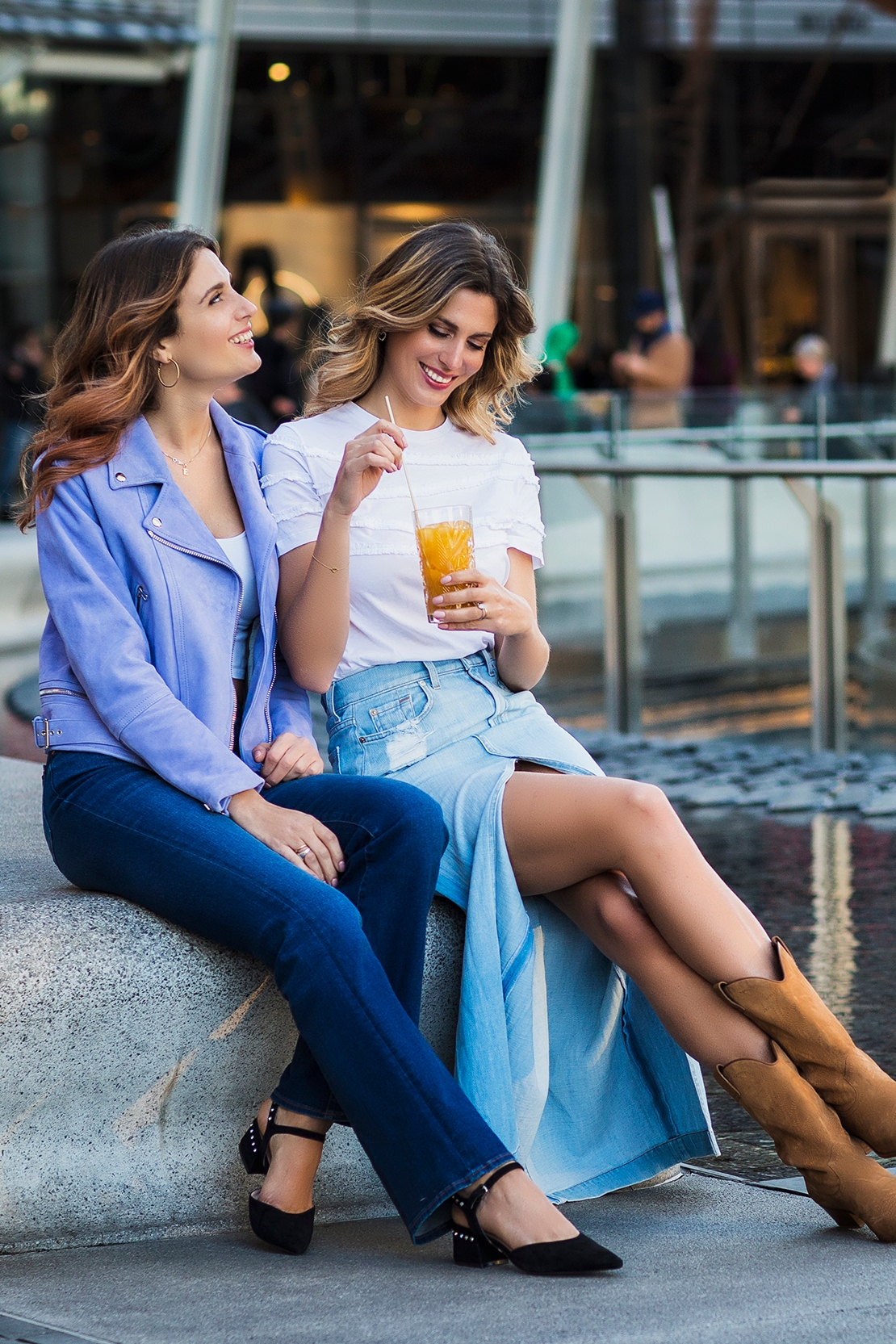 Products in Look